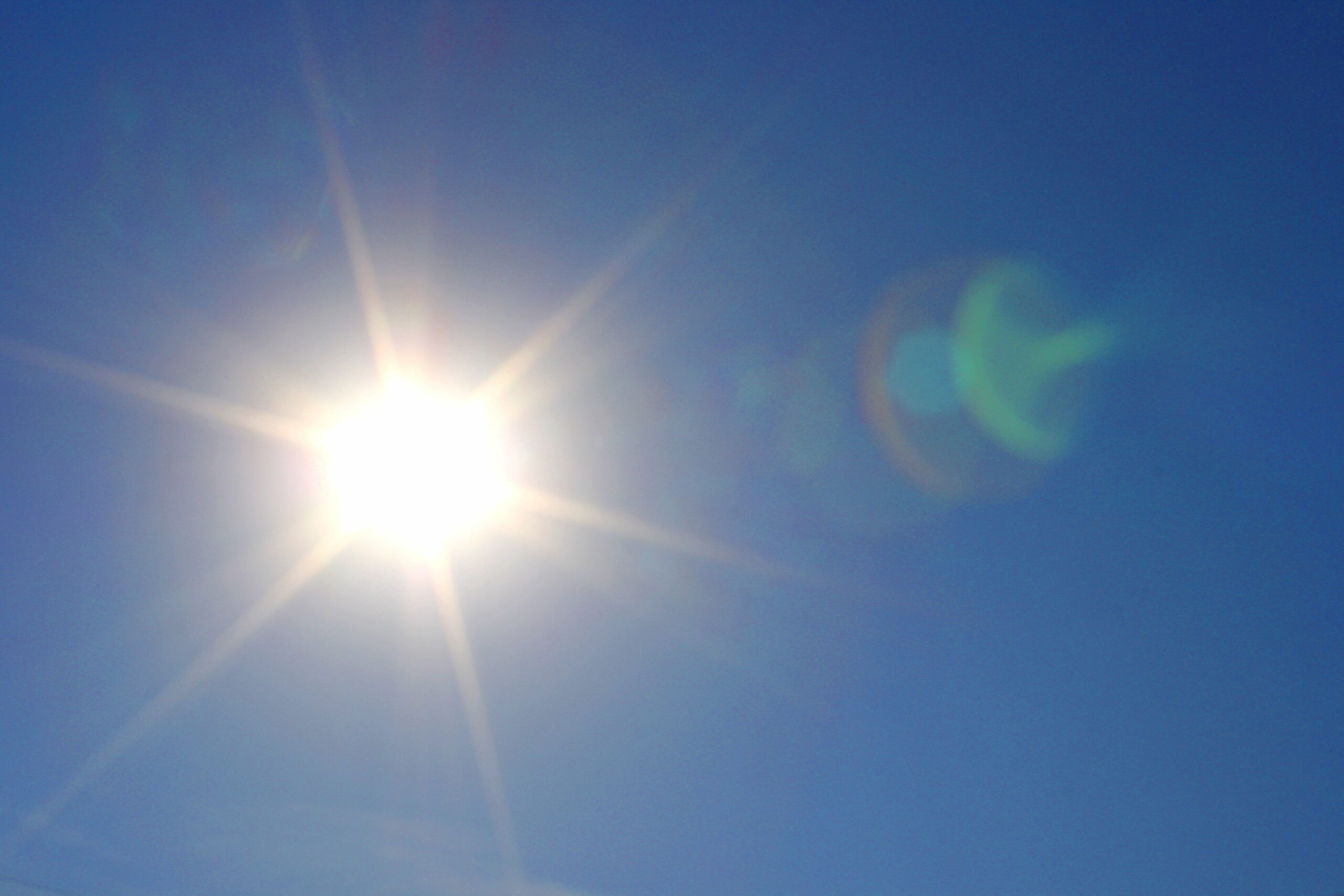 15 Jan

Update on the current solar cycle

The new year is here, but the same quiet sun keeps rolling along. Solar Cycle 25 could be the quietest in 200 years according to NASA, The latest data from Spaceweather.com indicates that already 33% of the days this year have been sunspot free, continuing the trend from 2019, when 281 days were spotless.

If you recall, we had another early onset to winter in parts of the U.S. in 2019-2020, and this may become a more regular occurrence as we proceed through this cycle. Bear in mind, that there are other influences on any weather pattern, including the ocean temperature anomalies, which still show a warmer than normal pool of ocean water over the Gulf of Alaska. This pattern tends to be fairly active and fast paced as the warmer water creates "waves" in the upper flow crossing the U.S. There is still a weak El Nino, as well, which helps to pump moisture into the storms over the eastern plains states and points eastward…so I would expect the rest of the winter to be snowier from the mid-west into the Ohio valley and up through the northeasten states. These water patterns are slow to change so, it may take until spring for the current weather pattern to run its course!