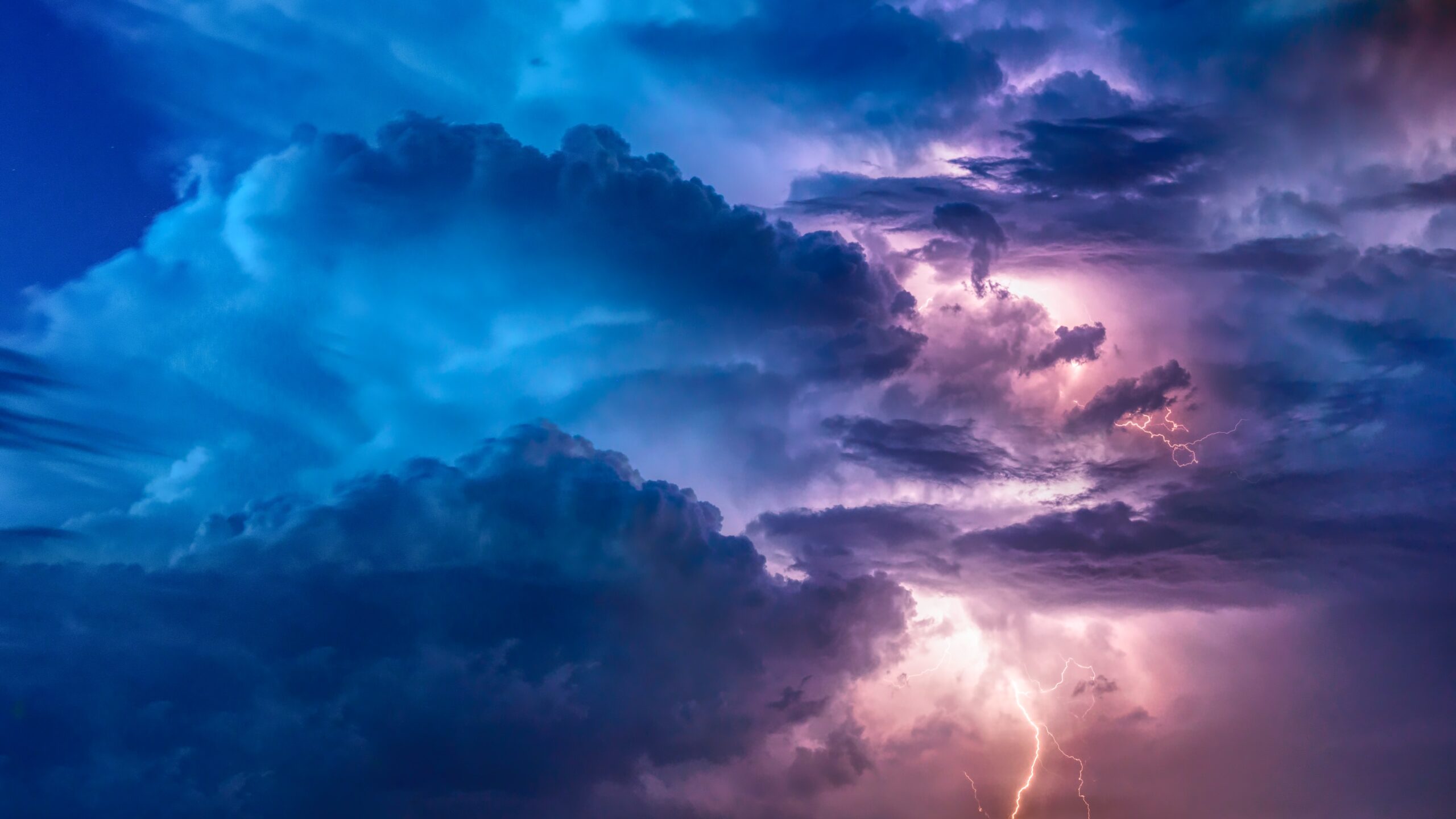 28 Feb

storms, power, and predictions!

Weather events can have serious impacts on the delivery of electricity to customers. The Energy Information Administration has an interesting research piece on the disruption caused by Hurricane Irma when it hit Florida in 2017. Interestingly, the nuclear power plants in Florida weathered the storm nicely and restored power quickly once the power lines were repaired.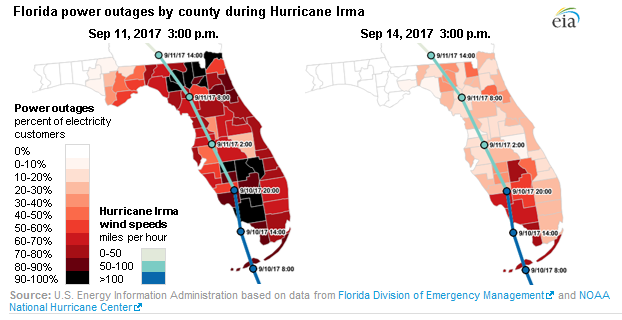 The EIA also has a new interactive tool available for you to be able to track potential weather-related disruptions in power delivery. I tried it out, and it's a little clunky but it could be helpful as we head toward the spring storm season!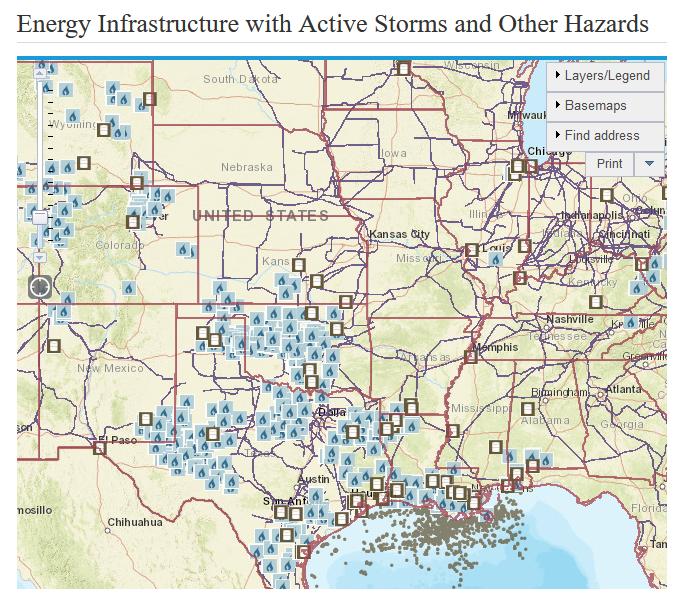 By the way, meteorological winter ends on Saturday and our weather patterns seems to be shifting toward a milder pattern over the next two weeks as the polar vortex begins to move back toward Asia. When that happens, it shuts off the frigid flow of air coming our way from the North Pole, and begins to allow the milder Pacific air to flow across the continent.
Here is the location of the current polar vortex (shown as the violet and purple colors near the North Pole):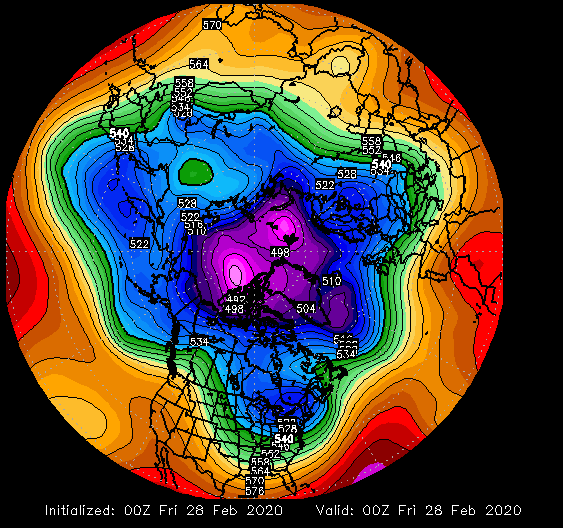 Here is the projected location of the Polar Vortex by mid-March (March 14th):
The ocean sea water temperature pattern has also shifted. Notice the warm water over the north Pacific Ocean at the beginning of December: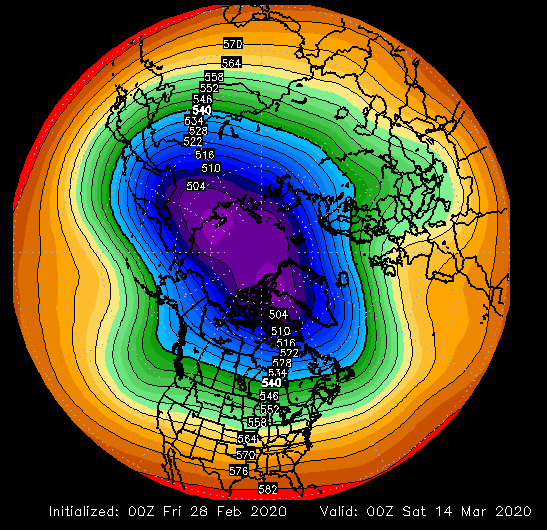 Now that area has cooled off significantly, but the Atlantic is still quite warm:
This will weaken the flow of storms coming our way from the Pacific, and likely make for a less vigorous tornado season for the central plains. I would still expect a more active tornado season, however, across the southern Plains and the southeast U.S. this spring…based on the current trends.
With the warmer water moving out over the south Atlantic, we'll have to keep an eye on hurricane season!